How to Order Research:
IMPORTANT: BEFORE ORDERING ANY RESEARCH, PLEASE CHECK OUR DIGITAL LIBRARY LIST PAGE TO BE SURE WE HAVE THE RECORDS NEEDED FOR YOUR REQUEST.
View Digital Collection Titles
Once you determine we have records that can help in the search for your ancestors, you can then submit a research request via mail or online.
Please allow our staff four to six weeks for the completion of any request.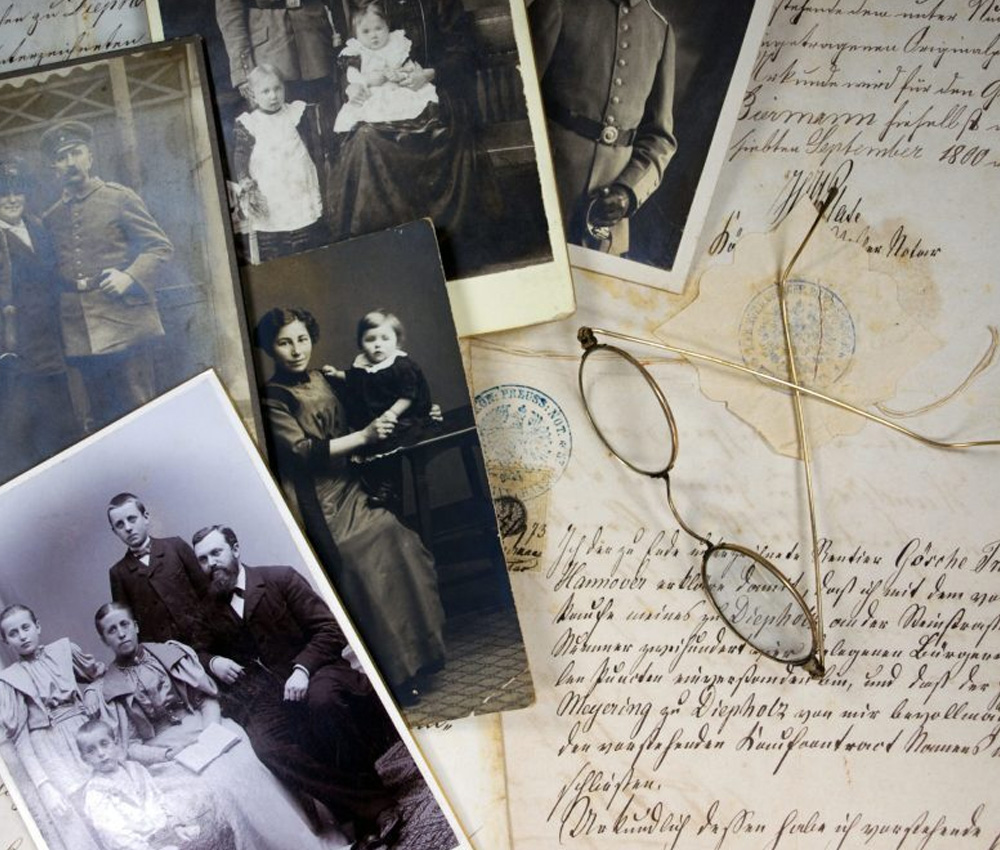 Mail-in Request
Complete the Research Request form and mail it along with a check for your payment to:
Northeast Pennsylvania Genealogical Society
57 North Franklin Street Wilkes-Barre, PA 18701
Online Request
Pay via PayPal and complete our Research Request form and e-mail it
to northeastgenealogical@gmail.com.
With any request you send, please be as specific as possible with the names you want searched, which years, and which parts of our digital library you want checked, even if you have to include a separate sheet with a typed-out list. Please include, where you can, a copy of any sources you list on the research request form.