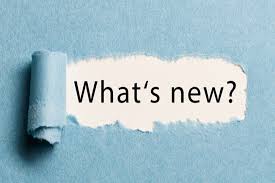 Coal Mining, Railroads and Military Records
NEPGS had extensive information regarding the history of Coal Mining and Railroads especially in Luzerne and Lackawana Counties. It also has some very useful information relating to the US Military and the various wars that have been fought since the American Revolution. We have begun to reorganize and simplify this material to make searches easier and more productive. The reorganized materials are now available.
High School Yearbook Project:
We continue to collect and digitize high school yearbooks from Luzerne and Lackawanna counties. Most recently, we added a great number of yearbooks from Hanover Area and Hazleton Area. In addition, we have added some 100+ yearbooks from Columbia County: Benton, Berwick, Bloomsburg, Catawissa, Conyngham Township, Central Columbia, Southern Columbia and Millville. This collection will continue to grow as we concentrate on Columbia County this month.