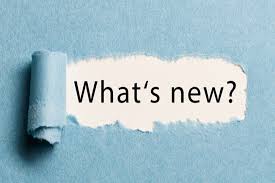 October 2022 kept our Records Preservation volunteers busy with several projects.
Glen Alden Coal Company Employment Records:
The Glen Alden Blue Coal Company employment records in our Coal Mining Collection may be useful to you if your ancestor worked for the company around the turn of the 20th century. The records are a treasure trove of both personal and employment information for each employee and contain two pages in records for the entries.
High School Yearbook Project:
We continue to collect and digitize high school yearbooks from Luzerne and Lackawanna counties.  In October, we processed a huge collection from Lake-Lehman plus books from Hanover, Hanover Area and Northeast high school.
King's College:
We are nearly finished photographing yearbooks from King's College.  We have over 60 yearbooks covering the period of 1950 through 2018.
Pittston Sunday Dispatch:
We were fortunate to process newspapers from the Sunday Dispatch in Pittston.  The issues we received cover the years 1982-1983.