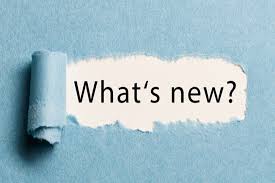 Glen Alden Coal Company Employment Records:
Working with the Earth Conservancy in Ashey, PA, we have scanned 60,000+ index cards of people who have applied for and/or worked in the coal mines in Luzerne County.  The records ware searchable and record the names of many of the mines and collieries that were such a huge part of the history of Northeastern Pennsylvania.  Many of the index cards show little information beyond a name, an employee number and the name of the mine where the employee worked.  Other cards show home addresses, the type of work the employee did and a list of the mines where he or she worked. All cards with Social Security numbers have been redacted to insure privacy.
High School Yearbook Project:
We continue to collect and digitize high school yearbooks from Luzerne and Lackawanna counties. We have received a good number of yearbooks from Hanover Area high school plus 40 or so yearbooks from high schools that folded into Holy Redeemer high school in Wilkes-Barre.  We hope to develop more sources for yearbooks from the Pittston and Hazelton areas.
King's College Yearbook:
Thanks to the staff at the King's College library, we have digitized all the college yearbooks from 1950 through 2022.